So before I jump into any book reviews I want to explain what it is I'm currently doing with my book choices. Buzzfeed recently published an article describing the 18 horror novels you should read before watching the movie. Me being a lover of horror movies and horror literature decided to take them up on their challenge. Now I will admit I've seen a good chunk of these movies, this includes both the original and remake (which has never ended well). In terms of the books however I found I really had only read a few. I think the reason being that I love hearing new stories, and so reading a book based on a movie – no matter how different – usually has the same core message/events. The majority of the horror novels I've read have no film translation or if they do I haven't really seen them (ie. The majority of movies based on Stephen King's novels).
Going through their list I found that I had already read 5 of the 18 – Interview with the Vampire, The Shining, The Woman in Black, IT, Frankenstein – All of which I may decide to review even though it's been a little while since I read any of them (the jury is still out on this one). I started reading before writing this post so I'm already done Rosemary's Baby and that review is on it's way!
My rules for my reviews will be as follows – If I've seen the movie then in the review I'll draw a comparison and discuss whether or not they hit on the major plot points, characters and the overall message. If I haven't seen the movie then I'm going to exclude that from my review, watch the movie on a later date and give that it's own movie review in which I'll compare it to the book.
What I'm assuming is that by the end of Book 18 I'll never want to see/hear from these movies again as they're basically going to consume my life for the next few months. I may take a break to read the new Rick Riordan novel – because he's just the best, don't judge me – or I may stop to read a book like the Puppy Who Lost His Way, because after this much horror I'll need something light and happy.
Included here I'm writing out the list of the books and if I've read them, seen the movie and if applicable how many versions I've watched (in no particular order):
Silence of the Lambs:
Book – No, Movie – Yes/No (I've seen every scene but never from beginning to end)
Psycho: Book:
Book: Currently Reading, Original Movie – Yes, Remake – *sigh* Yes
Rosemary's Baby (Which I've just finished and will be reviewing):
Book – Yes, Movie – Embarrassingly No, Remake – No
Carrie:
Book – No, Original Movie – Yes, Made for TV Movie – Yes, TV Show – No, Musical – No (I thought I'd just throw this out there, but there is indeed actually a musical about Carrie…..it flopped)
American Psycho:
Book – No, Movie – No (DON'T JUDGE ME FOR NOT HAVING SEEN IT)
House:
Book – No, Movie – No (truth be told this is the first I heard of it)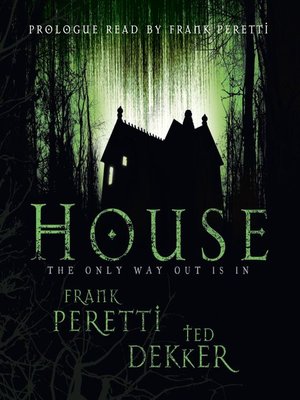 Haunting of Hill House:
Book – No, Original Movie – No, Remake – Yes, bad CGI and all
Dracula:
Book – …….No, Original Movie – No, Terrifying German Version – Never (He legit gives me nightmares!), 90s Version – Unfortunately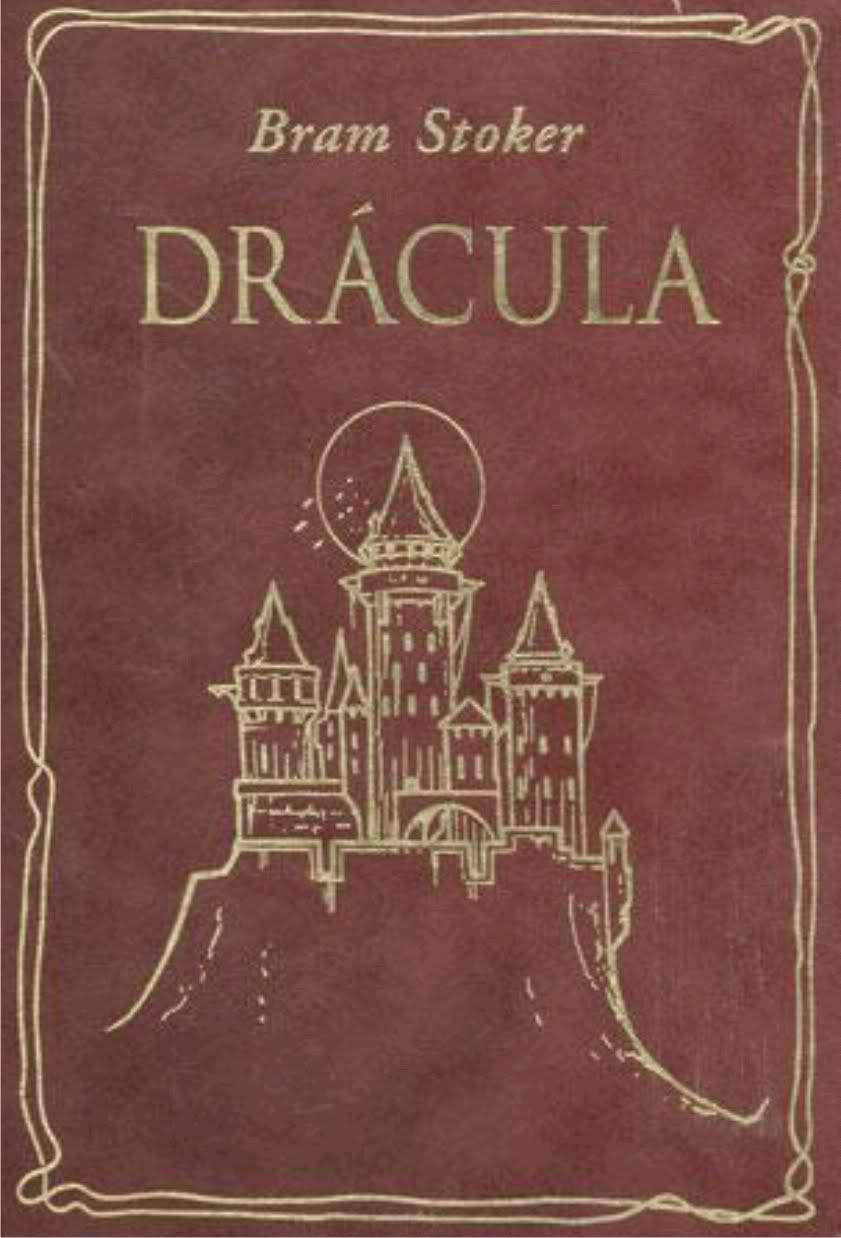 The Girl Next Door:
Book –No, Movie – No (I saw that movie with Elisha Cuthbert. Is it the same thing?……)
Ghost Story (perhaps the one I'm most excited about):
Book – No, Movie – No
Ring:
Book – No, Movie – Yes (I still get chills from that ending)
30 Days of Night (I know it's a comic but it's on the list!):
Comic – No, Movie – Yes (But I'll glady watch it again)
The Exorcist:
Book – No, Movie – Yes… which I've seen 167 times…and it keeps getting FUNNIER! EVERY SINGLE TIME I SEE IT!
Interview with The Vampire:
Book – Yes, Movie – Yes, Musical – No (Once again I'm not joking, it was real and get this – nominated for a Tony Award…well it was actually panned and the nomination was for an individual performance, but it still counts!)
The Woman in Black:
Book – Yes, Movie – No
Frankenstein
Book – Yes, Original Movie – No, Remake – Yes, Episode of Wish Bone – HECK YES! (Google it)
The Shining
Book – Yes, Movie – Unfortunately Yes – THAT'S RIGHT I SAID IT!
IT
Book – Yes (Well the audio book….still counts!), Movie/Mini-Series – Yes, what child in the 90s didn't.
The books are taking priority for my challenge. I won't wait to watch the movie version before reading the next book, but I'm always going to try to watch a version so by the time I'm done the final book I'll have watched a version of the movies. Anyways wish me luck! Anyone who's willing to take on this challenge with me let me know! OR if you've seen an amazing version of one of these books (since some have like 18 different versions) let me know so I can save myself the time from watching one of the absolutely terrible versions! (I'm looking at you made for tv movie of Carrie).
Wish me luck!